Rooms
Guest Rooms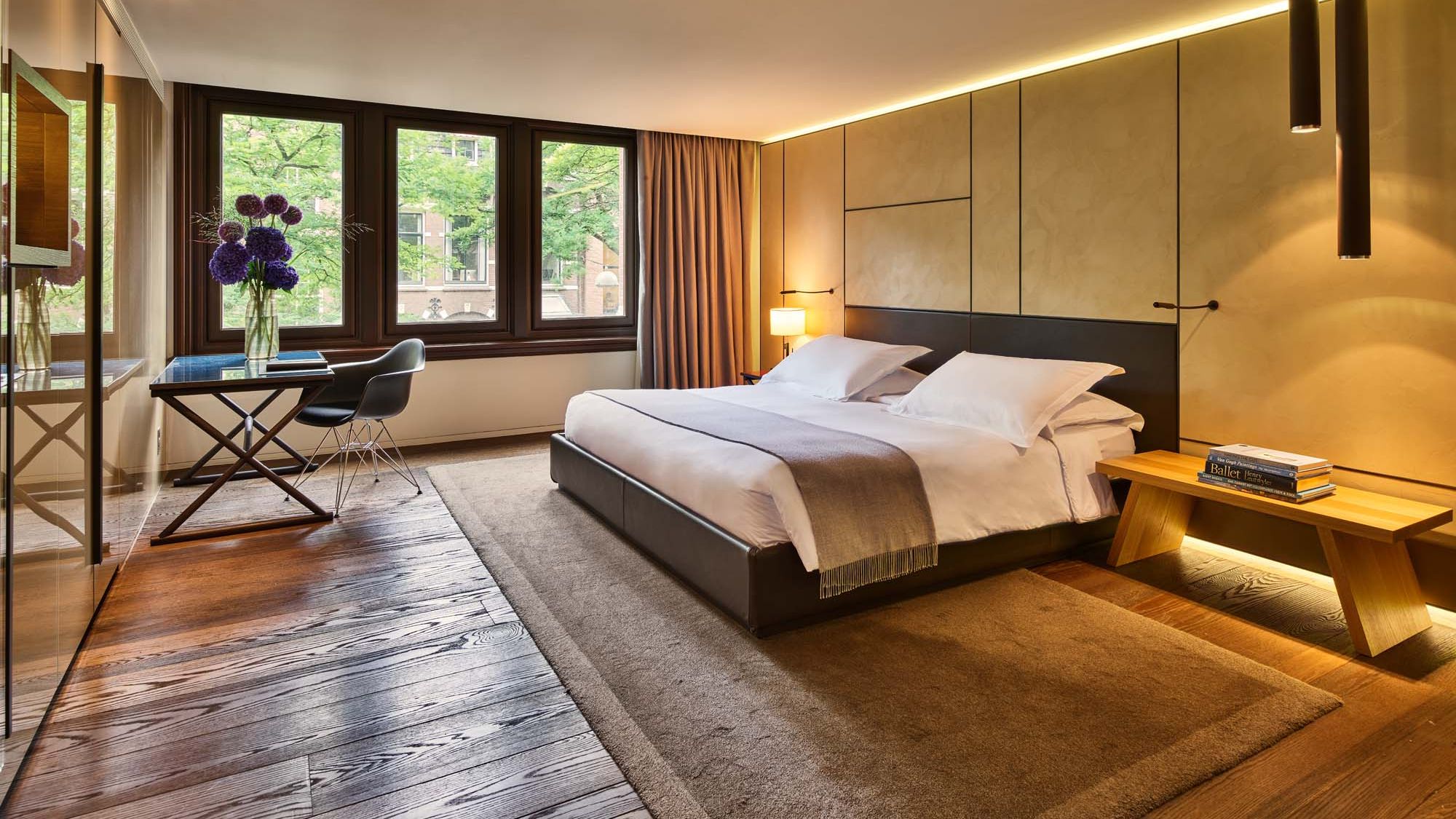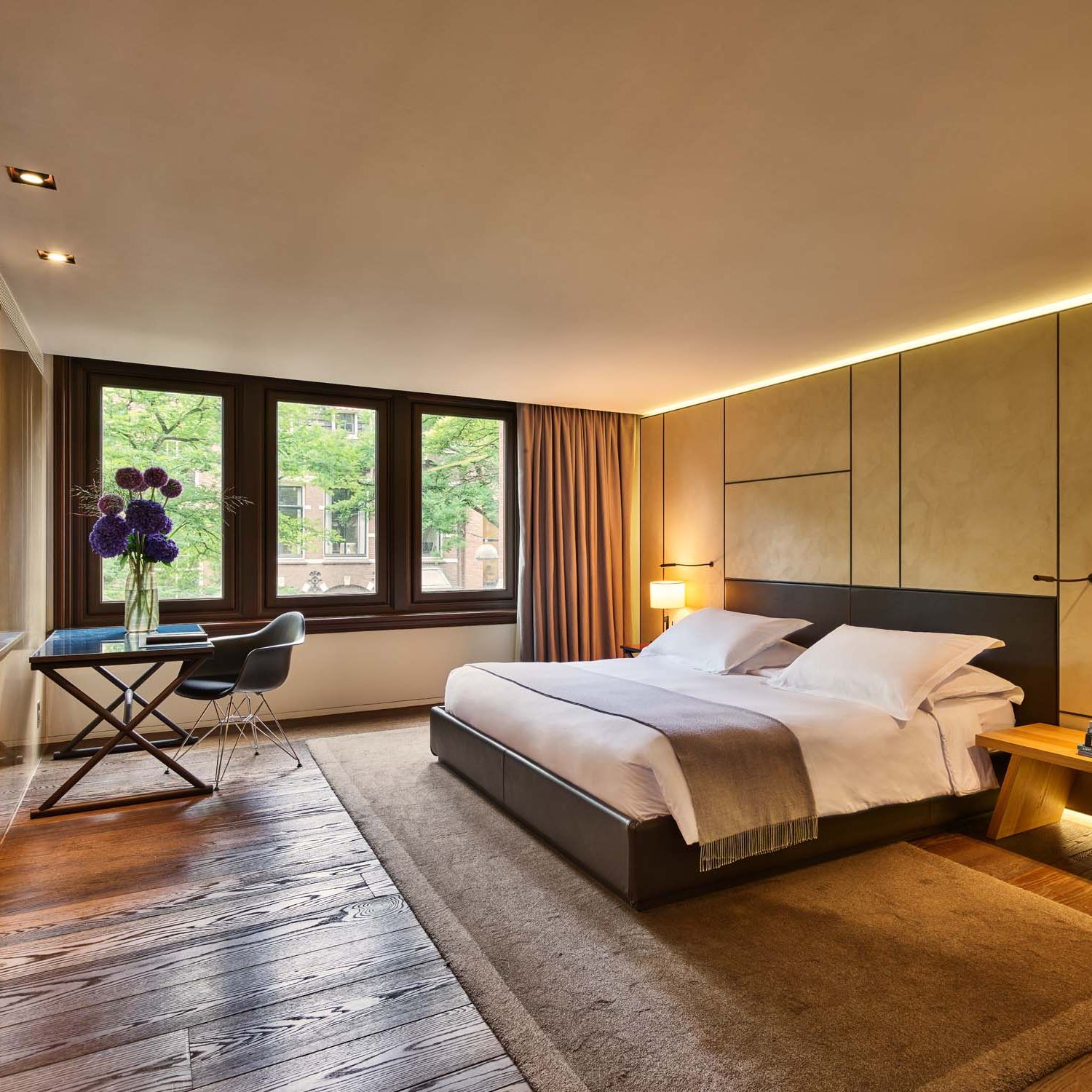 Suites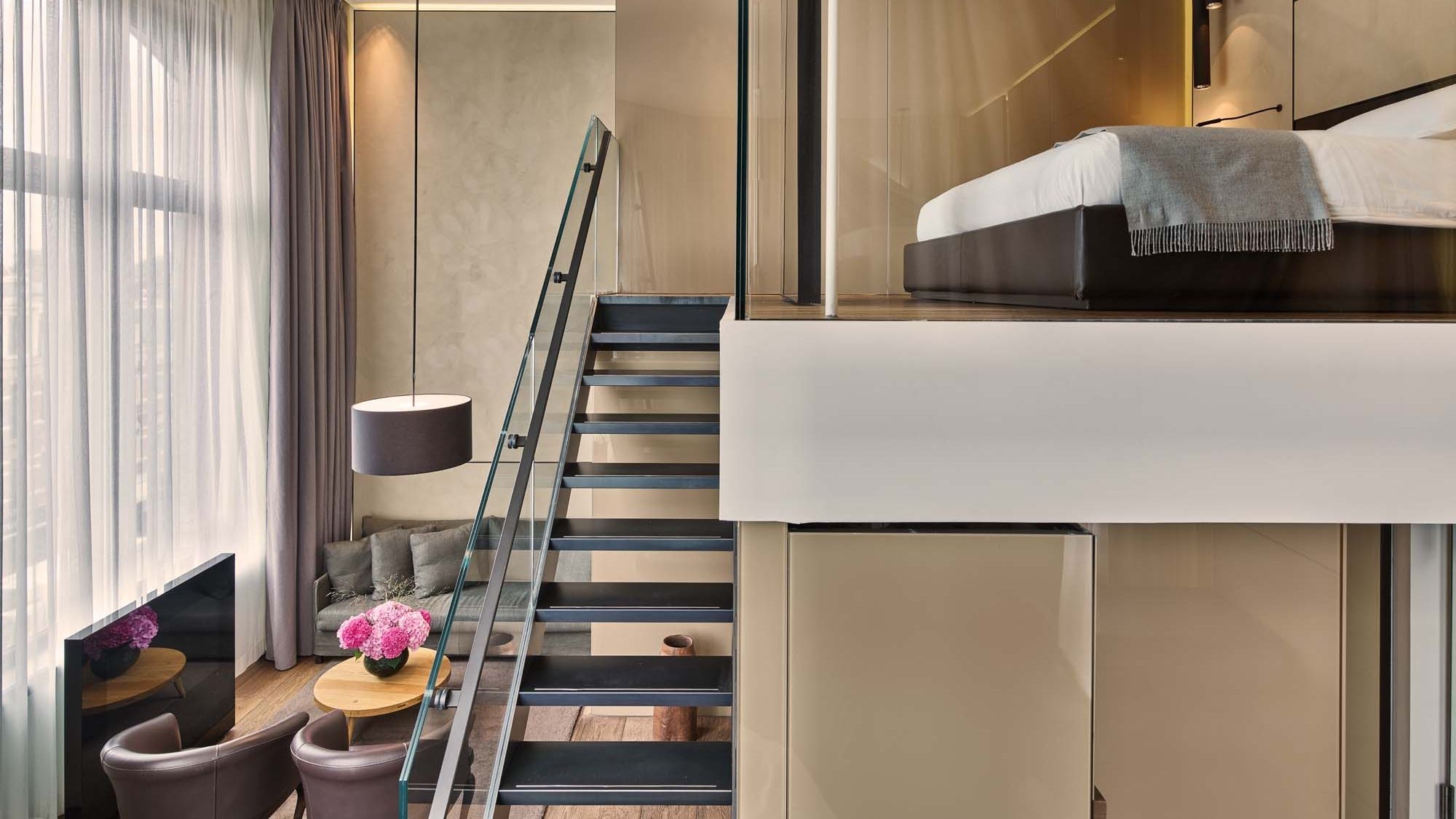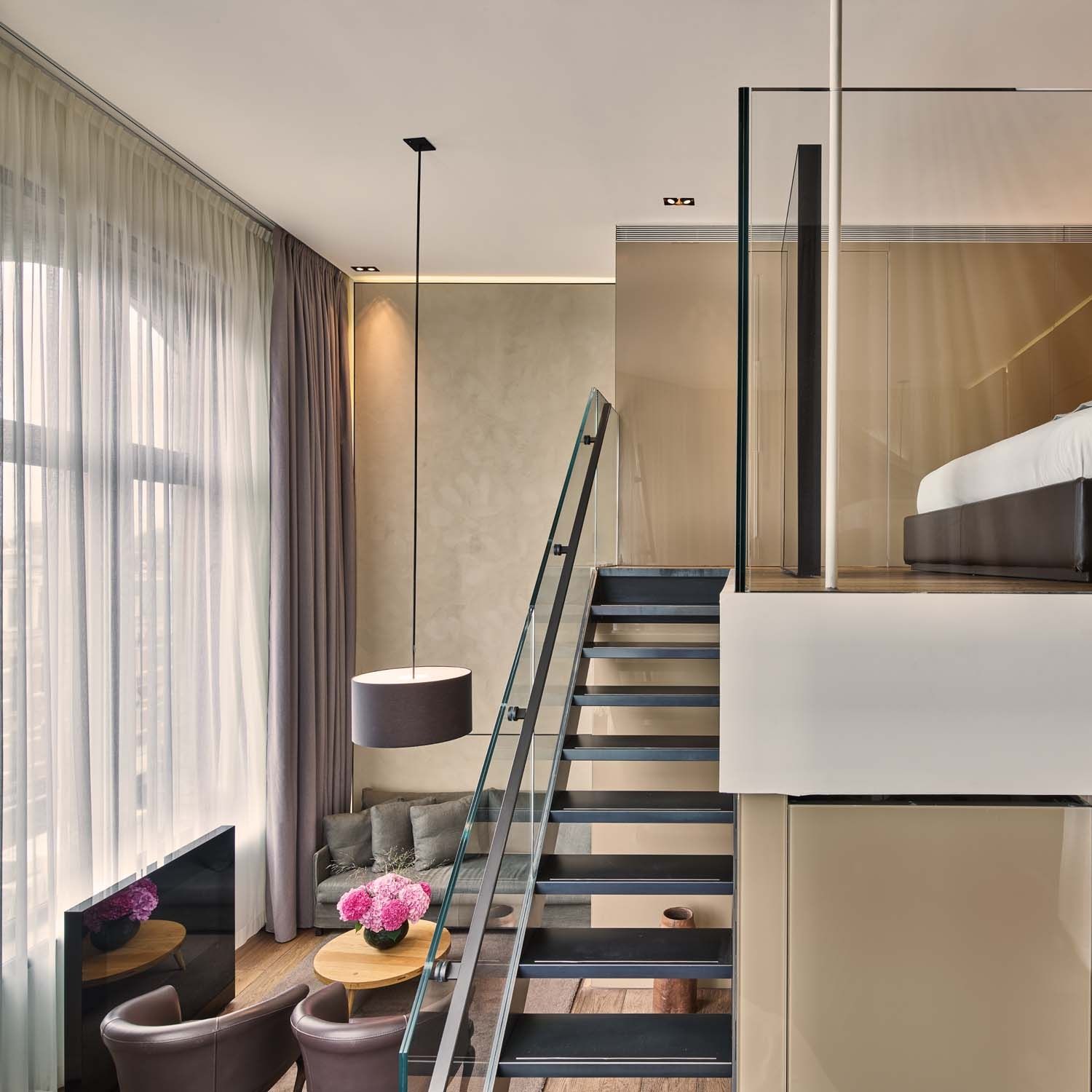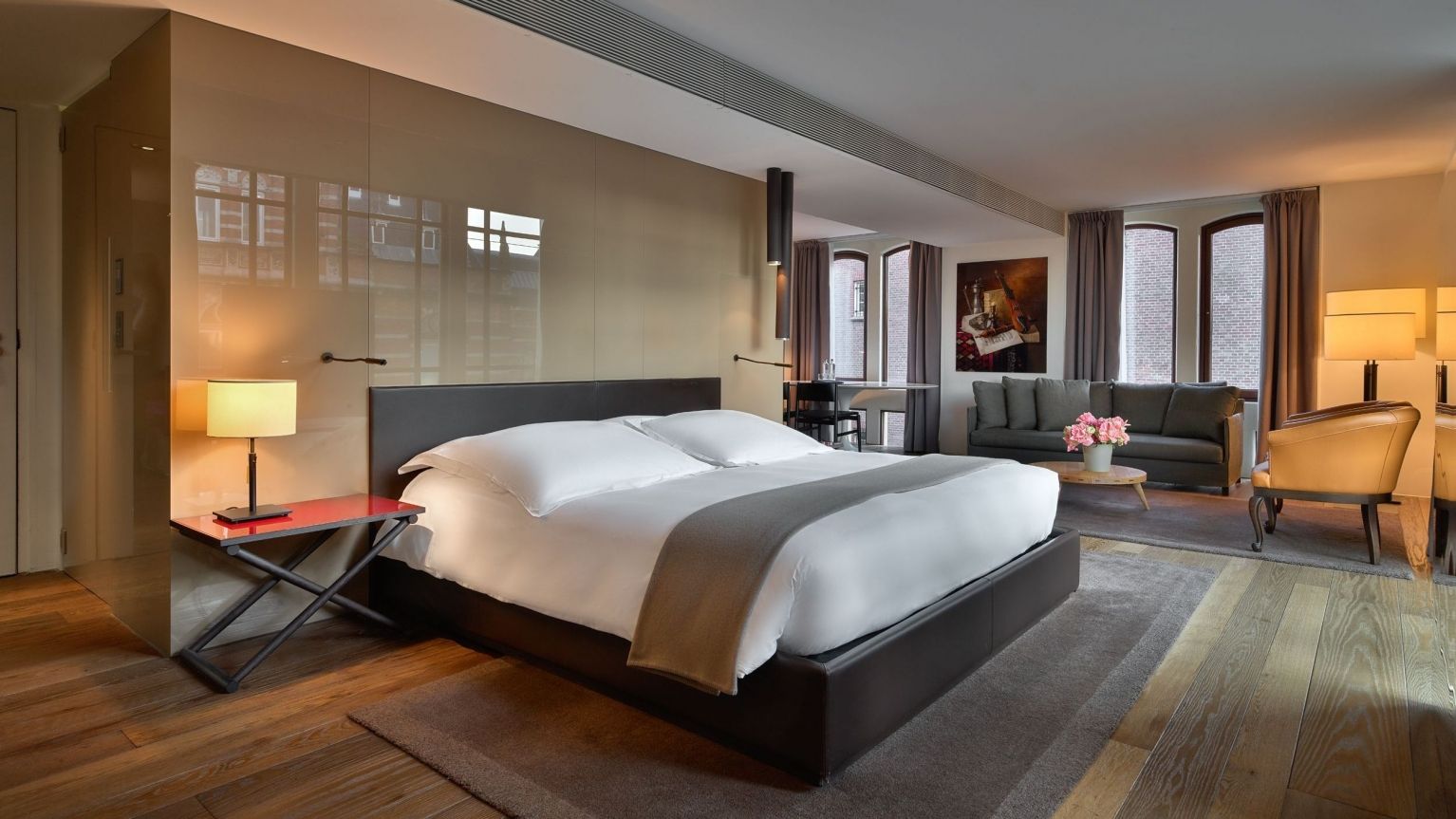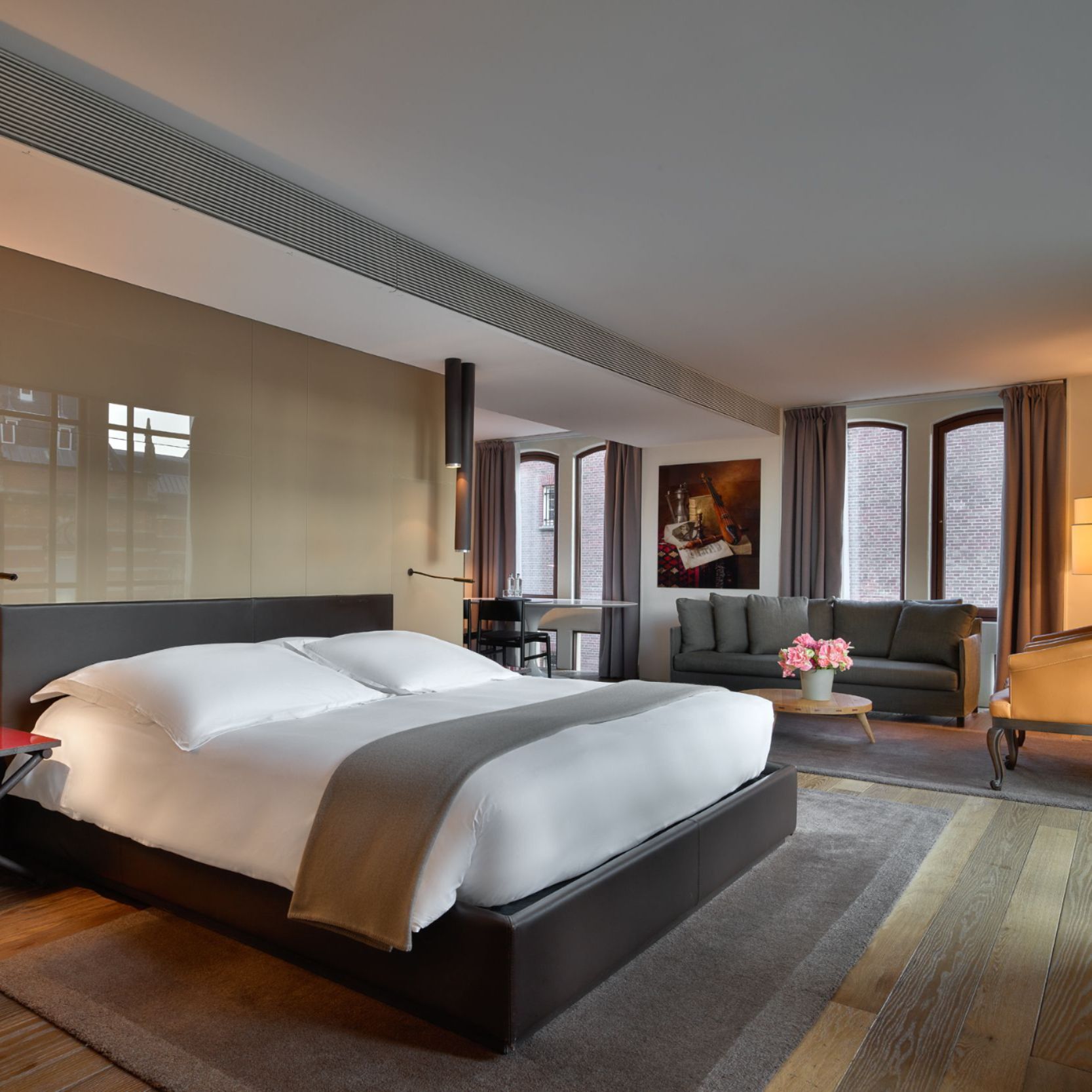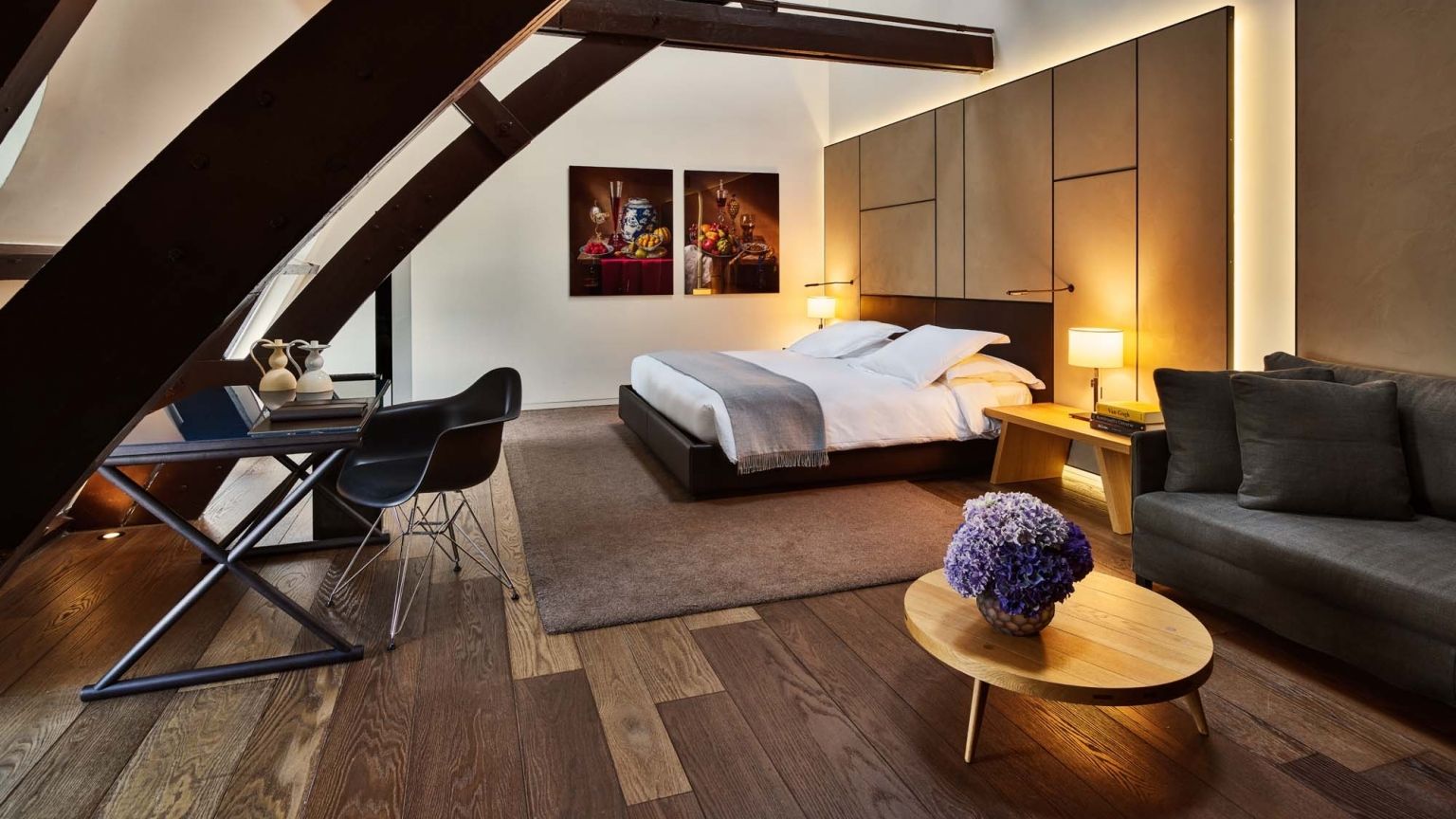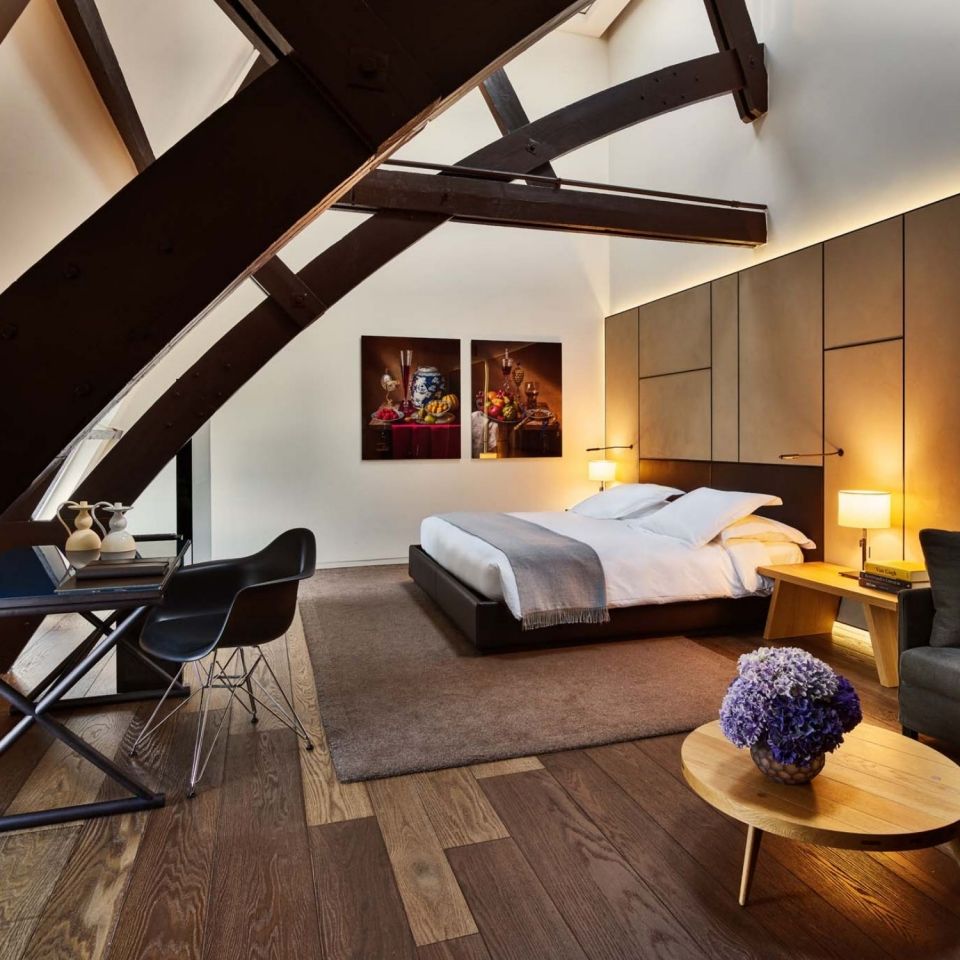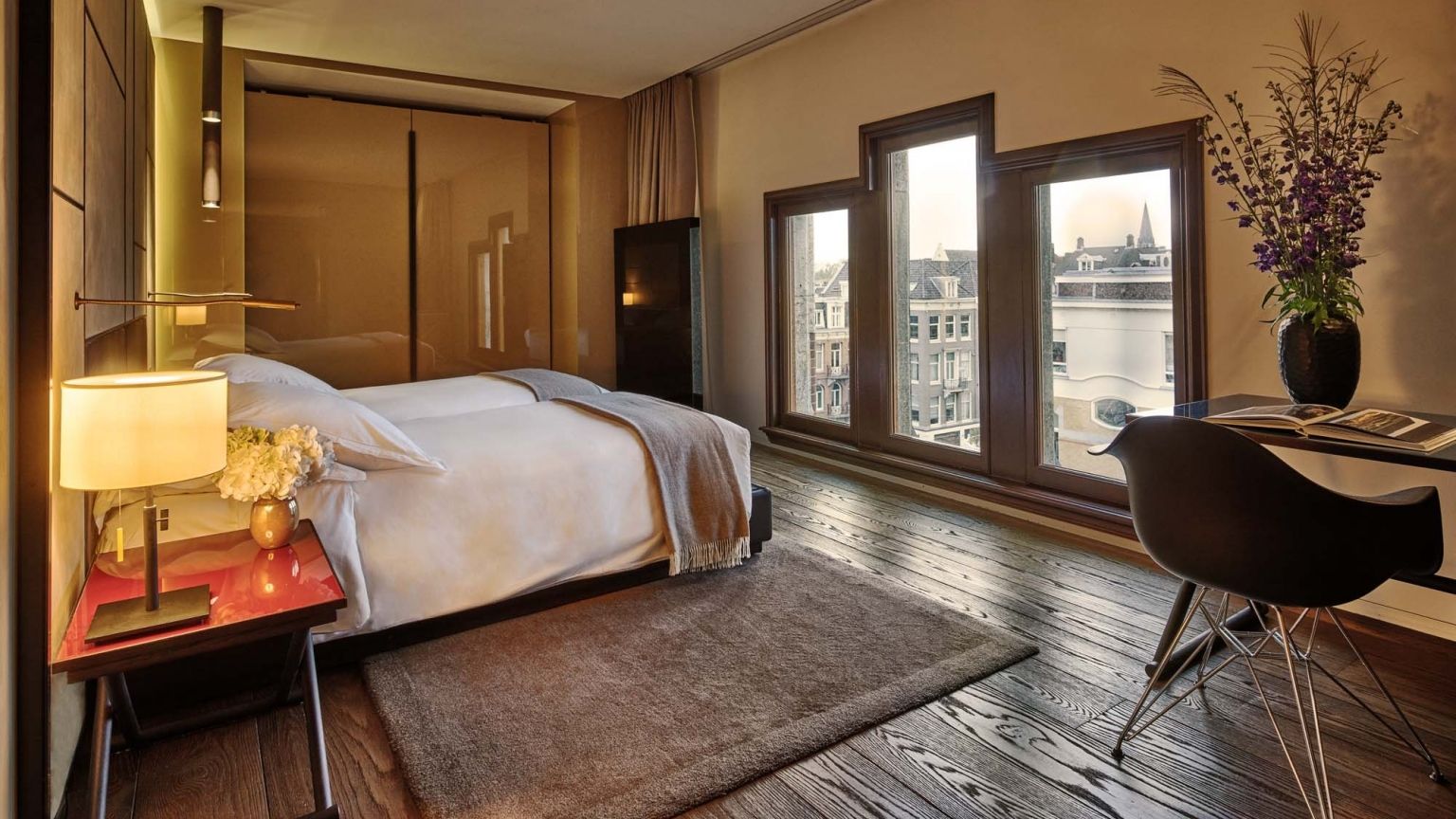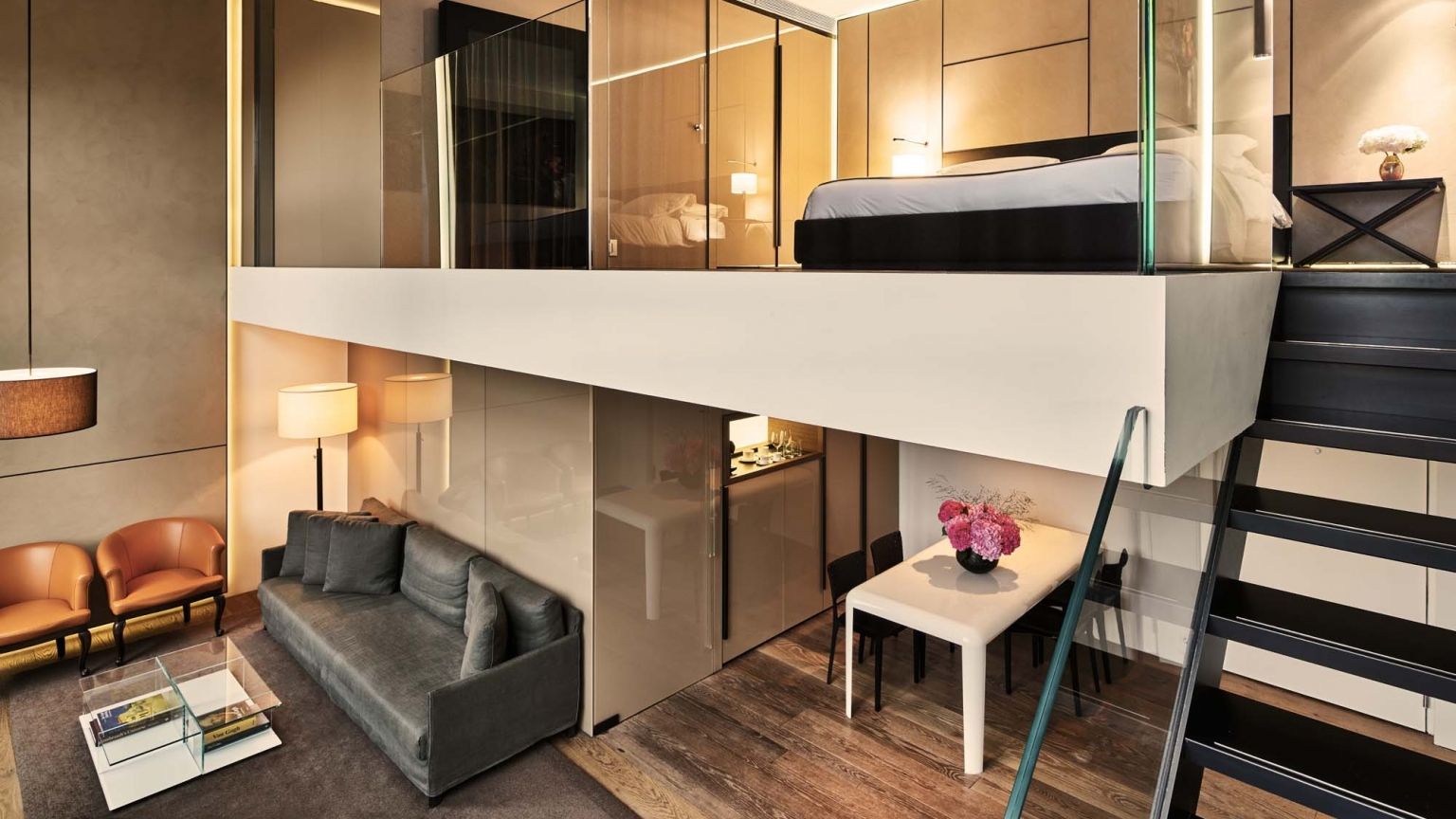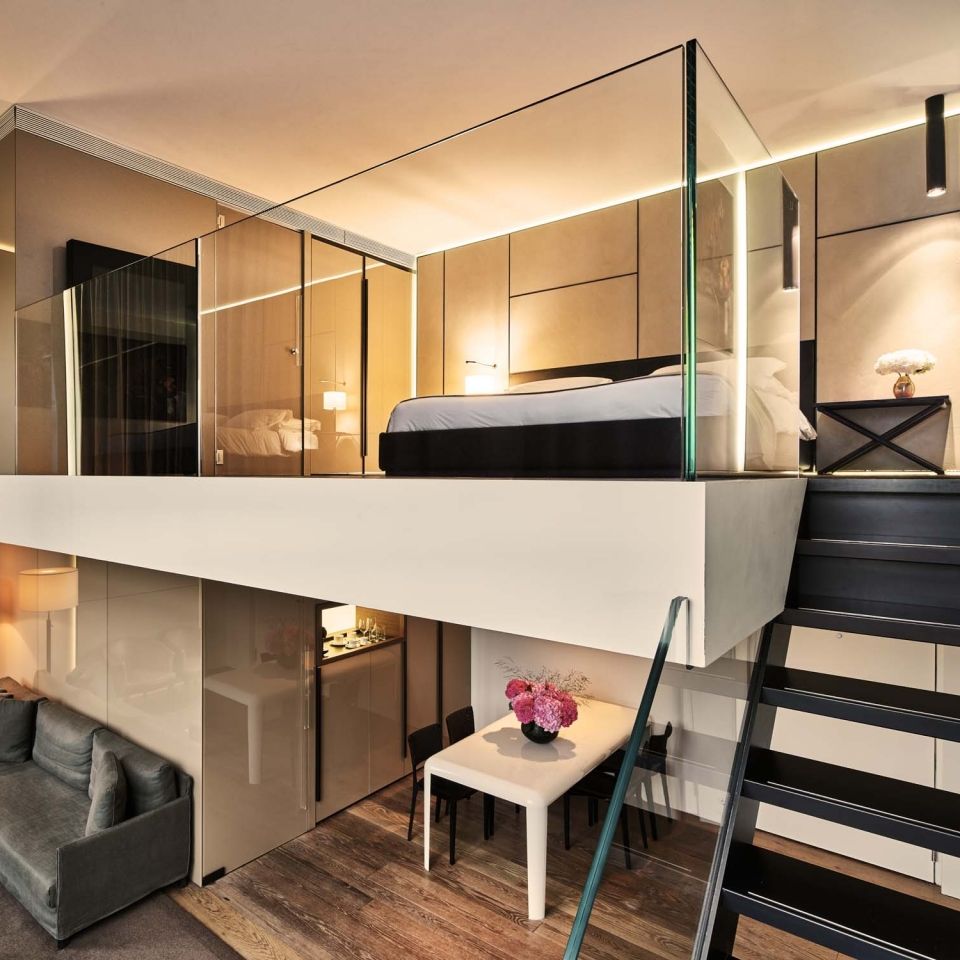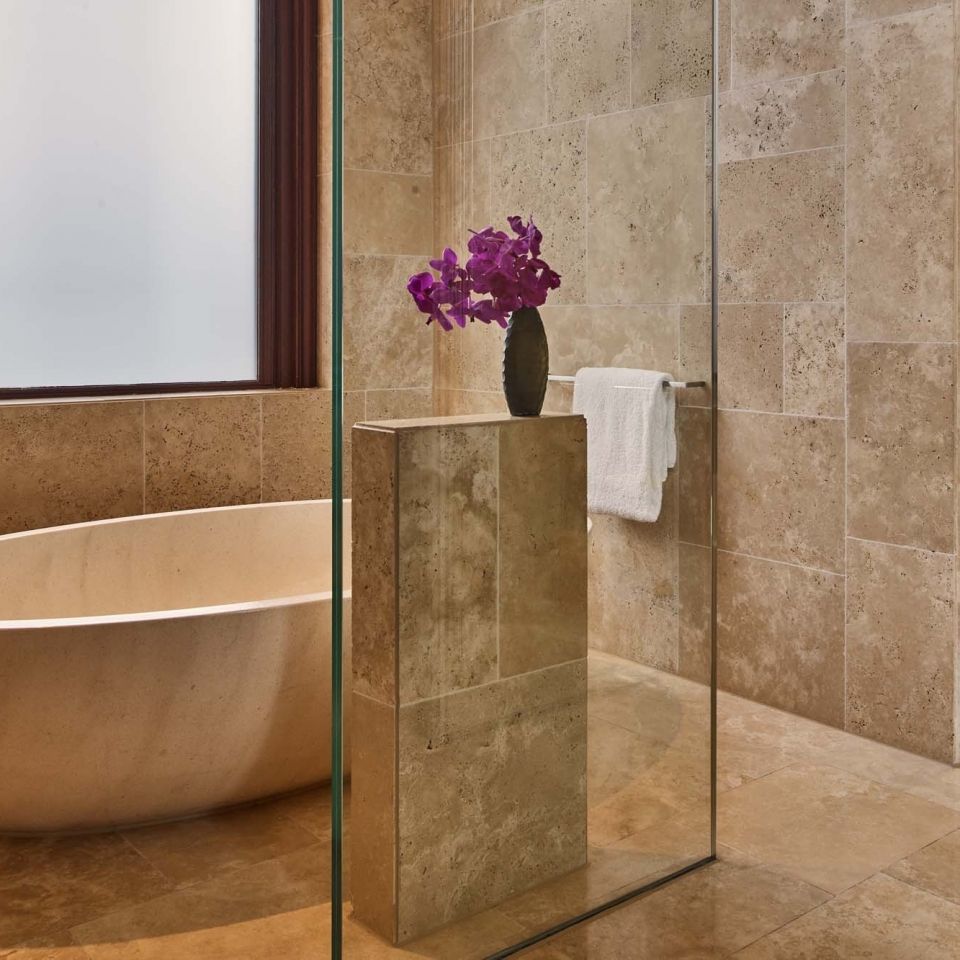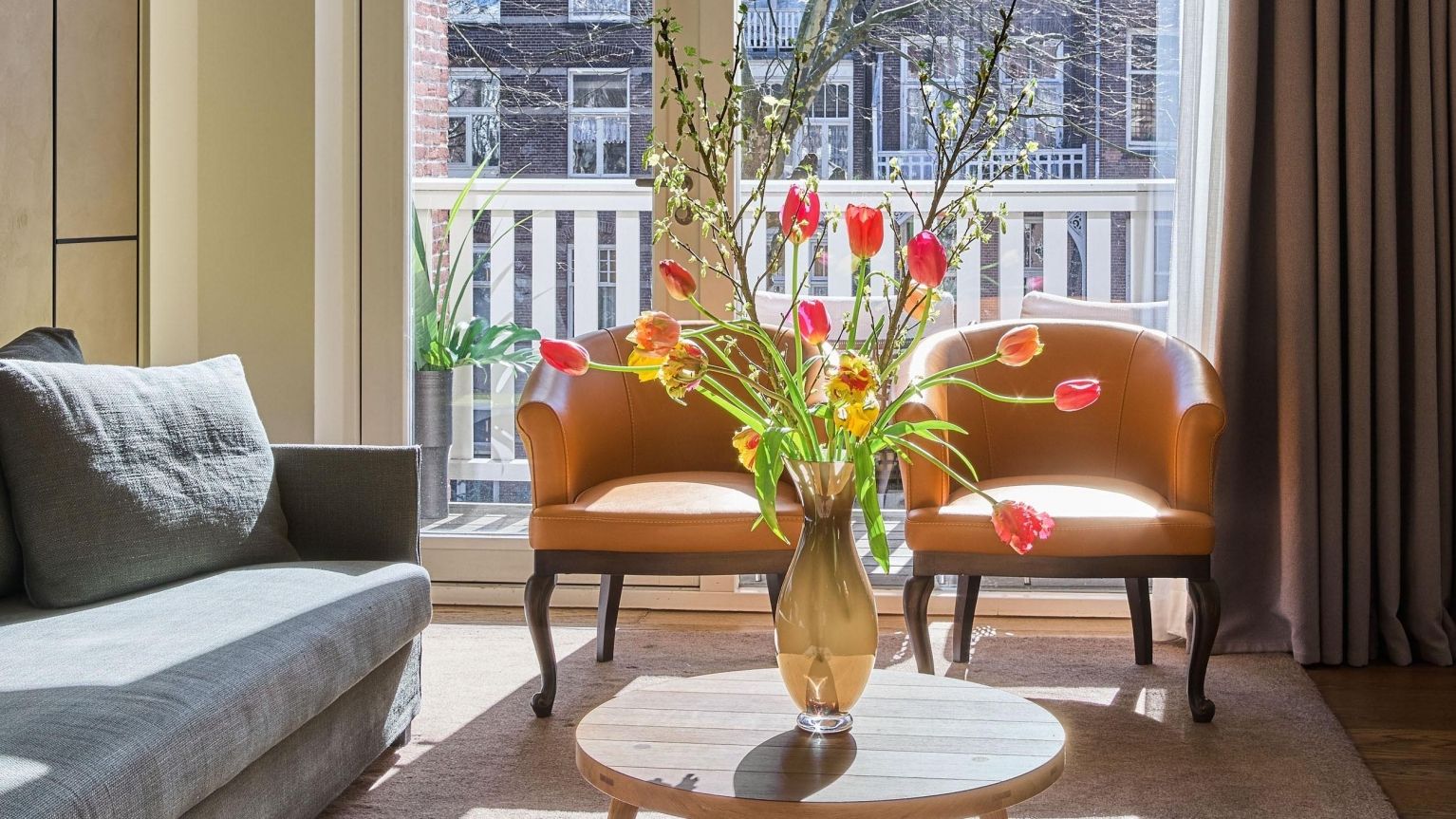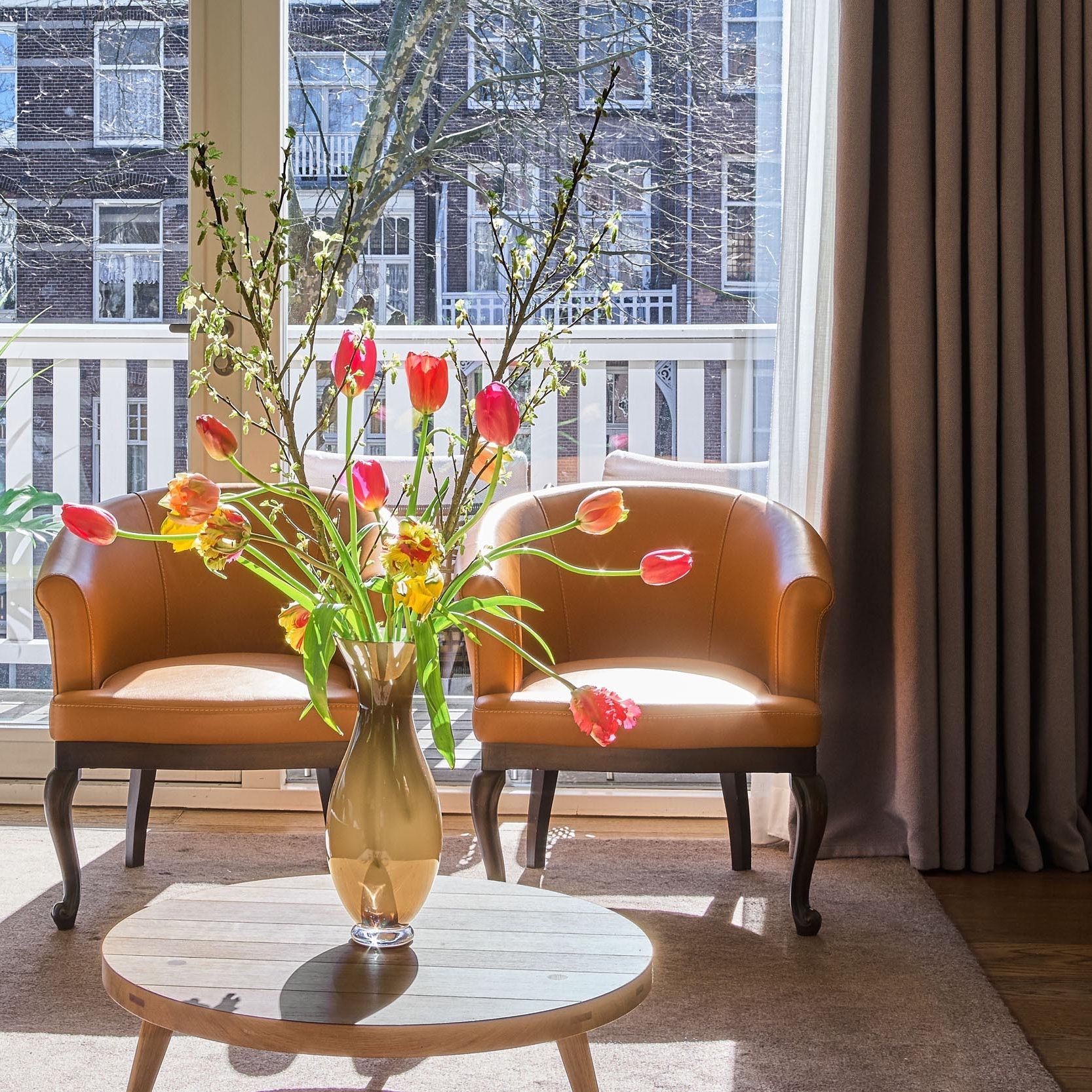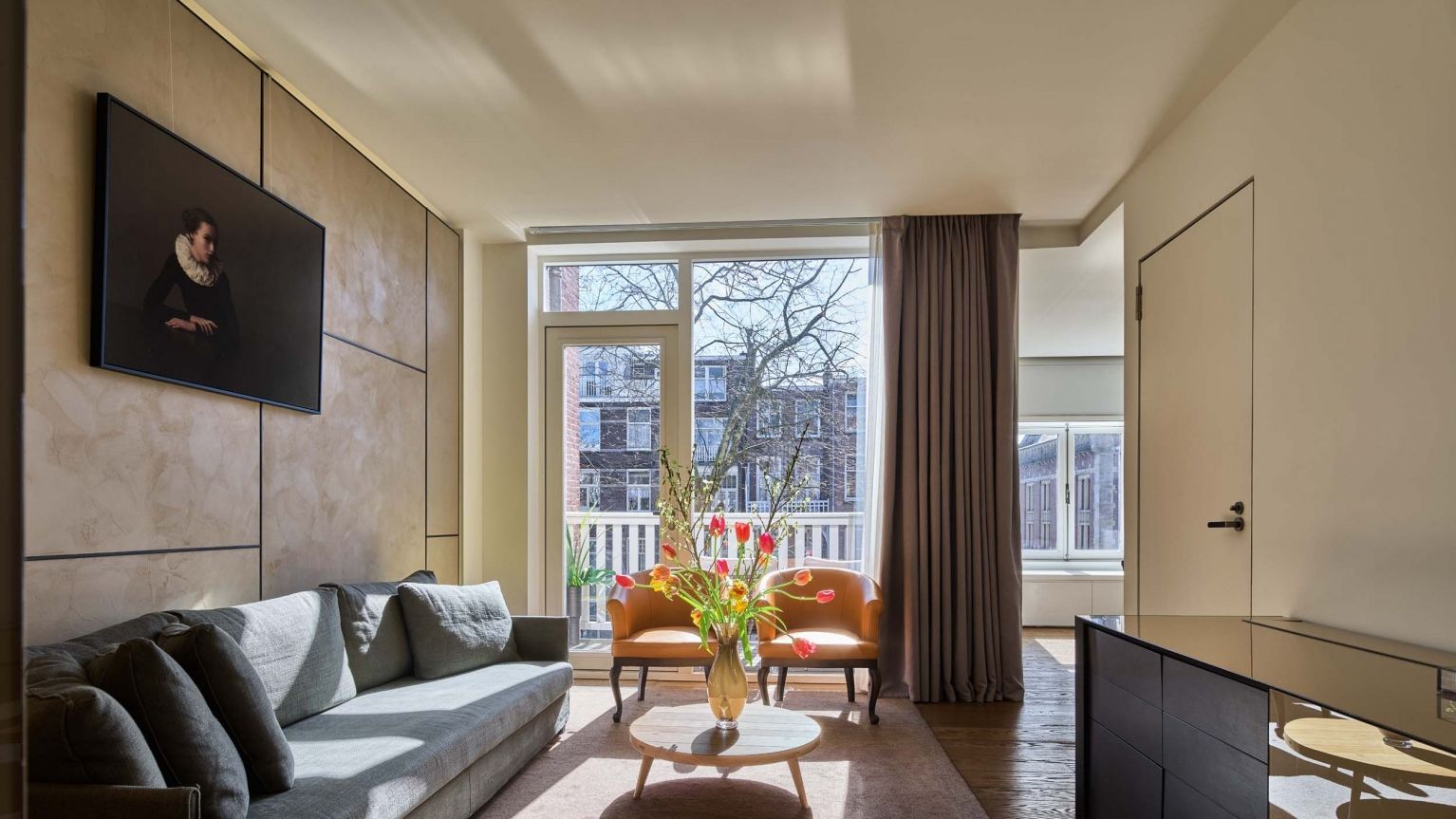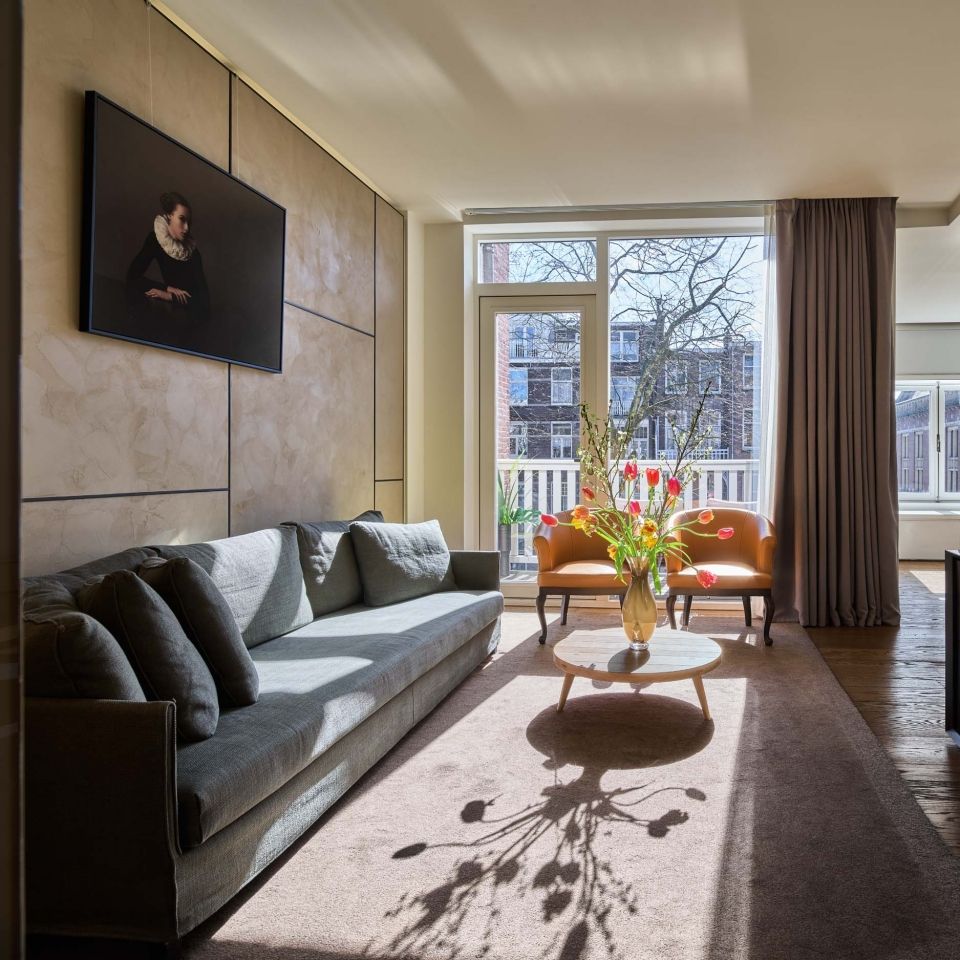 Signature Suites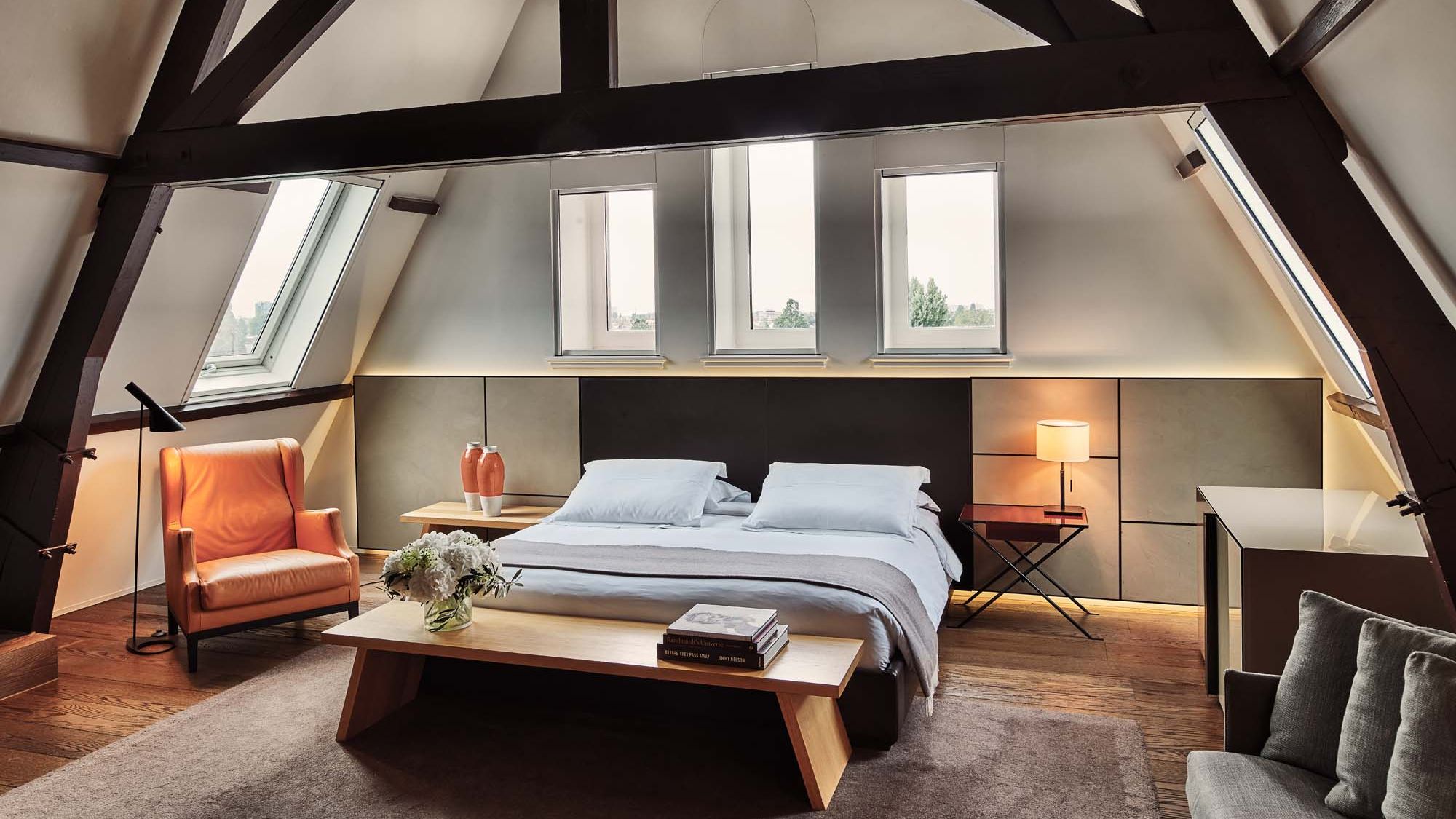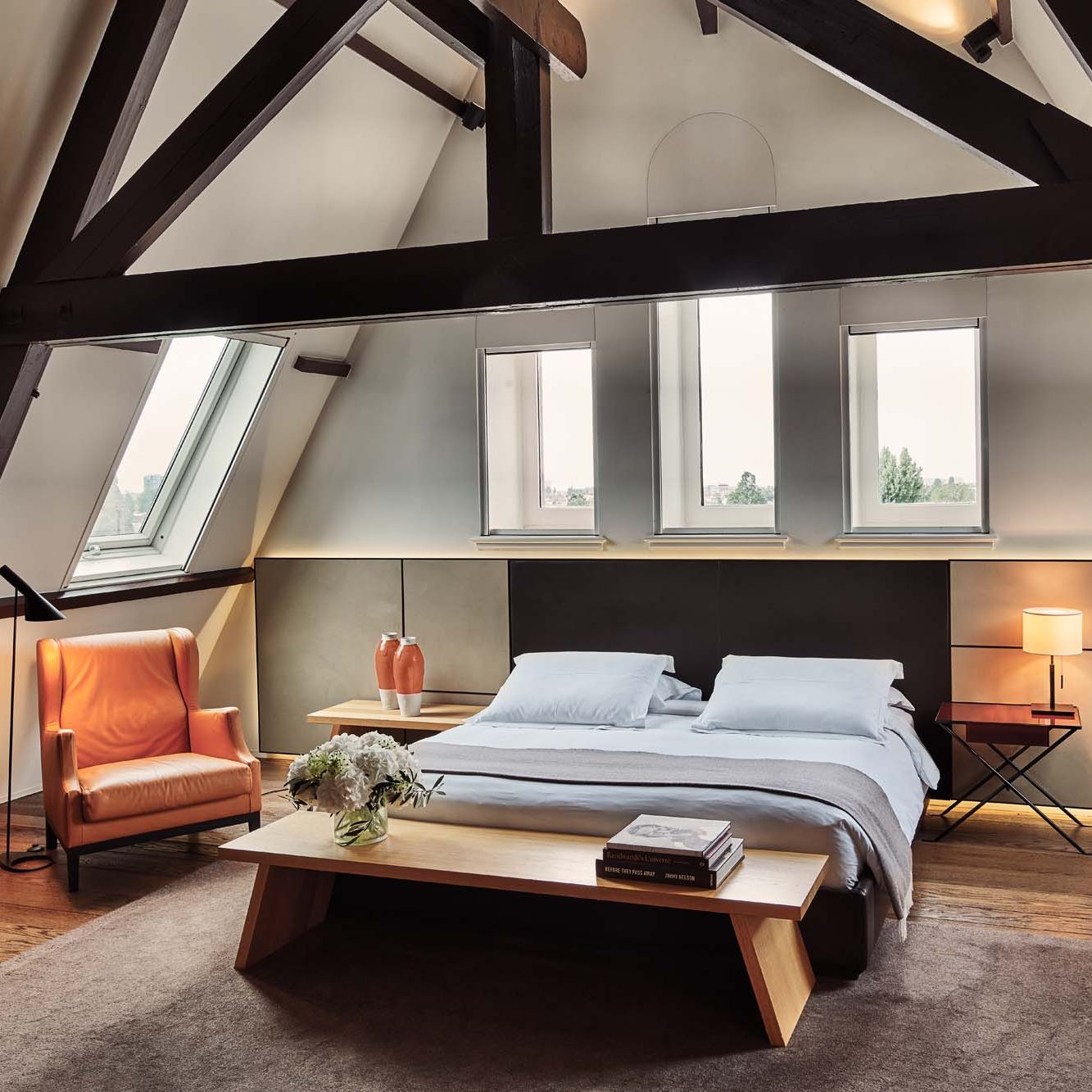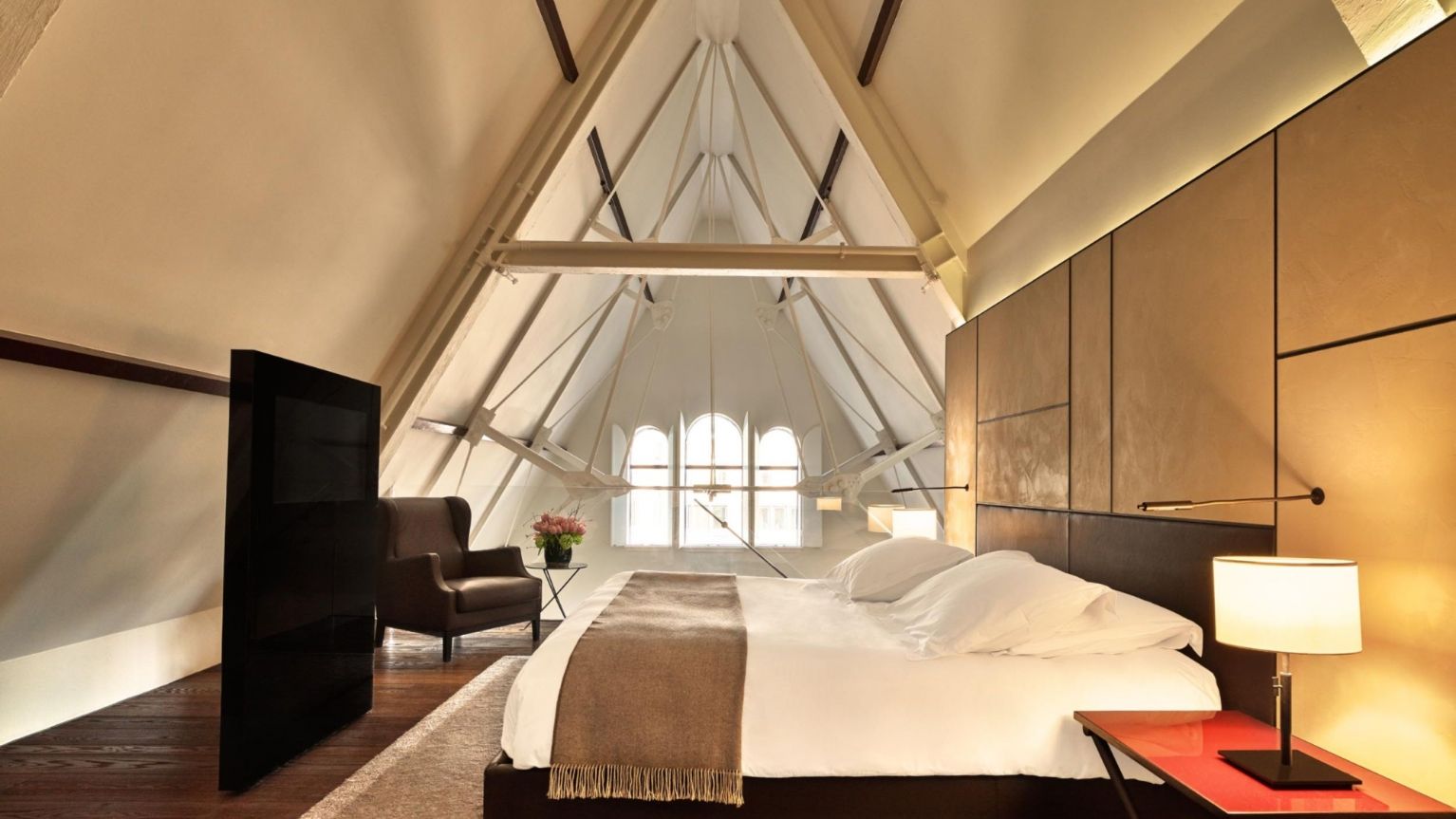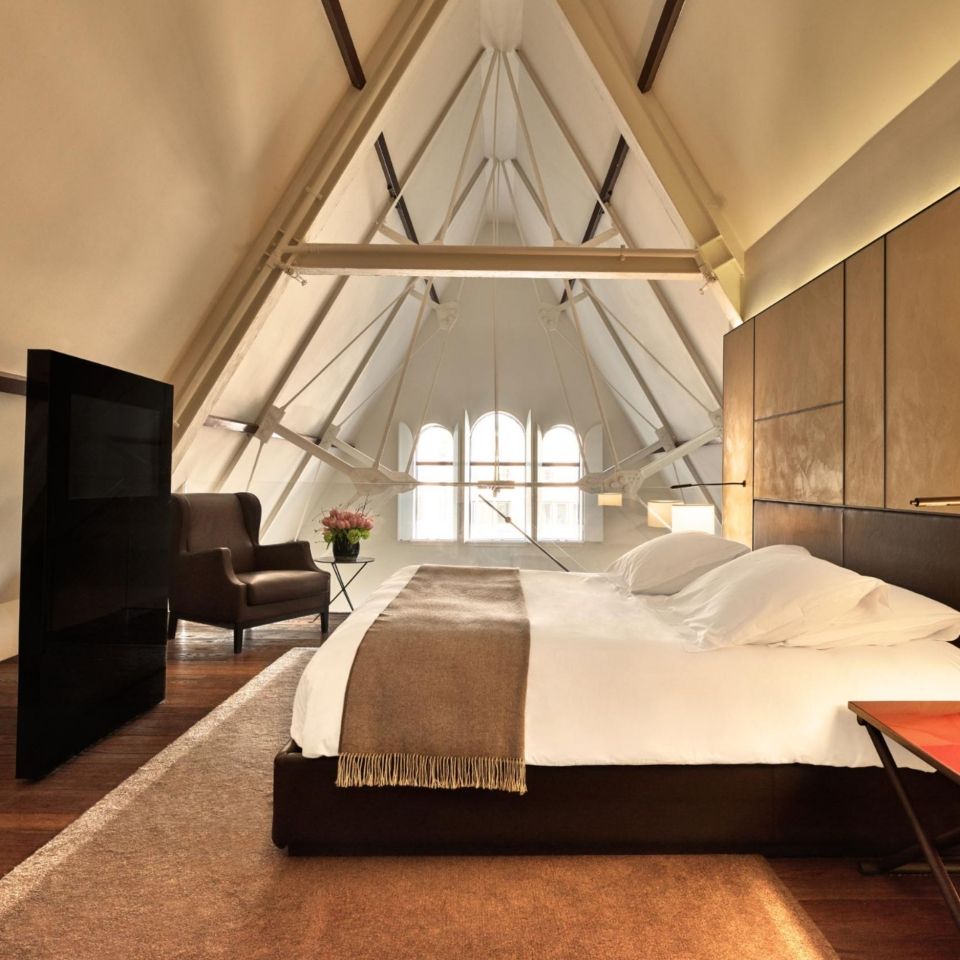 Exclusive Wings
GUEST ROOMS
Our guest rooms are the epitome of contemporary luxury, combining the best in modern comforts and technology. Each gives you the most comfortable and peaceful space with thoughtful details and services, creating the perfect retreat for your visit to Amsterdam.
SUITES
Experience exquisite luxury in the most beautiful hotel suites in Amsterdam. Our collection of suites embodies Dutch style and design, with sumptuous king size beds and unique and thoughtful features to make your stay exceptional.
Signature Suites
Our signature suites are everything you'd expect from the best in luxury, style, and comfort. Each has its own unique character, from the contemporary elegance of the Penthouse Suite, to the quirky features and stunning rooftop views of the I ♥ Amsterdam Suite.